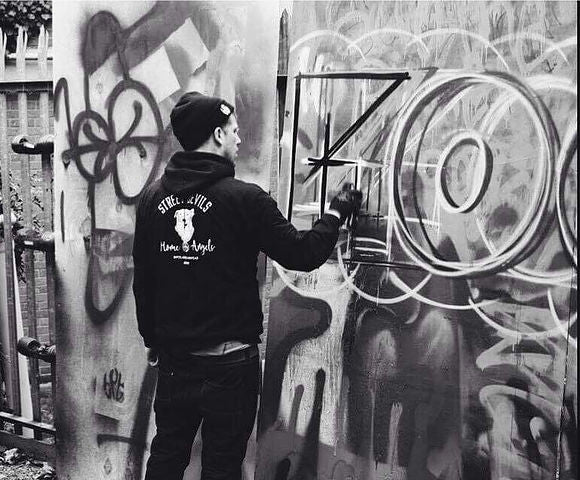 Snell - BPB Podcast - Mix
Snell is our main Bear who's not only pretty good with helping around the BPB headquarters, he's a fucking out of this world DJ, as they say in China.. Everything he touches turns to gold, EVERYTHING. This golden mix features samples from celebrities to infomercials that convey the little voices in the back pf our heads, or just generally good Philosophies. 
Put on a seatbelt and listen to this. 
You can't take the mix two ways, it can speak to you, or you can dance to it.
​
"So heres a mix I did recently for my good friend Stiofán Mac Consaidíns
Bi Polar Bear Wear Site !!!
Its hard not to be impressed on so many levels with what Conso has achieved. From setting up his own clothing label, to speaking at colleges and even gettin the Minister for Health to wear his gear. He's a role model in every sense and an all round good person. Someone whos my friend and one of my biggest hero's !!!
The Bi Polar Bear Wear Label not only provides the freshest of clothing, but also gives a platform for people to share their experiences, spreading the message that it's ok to talk about mental health. So far there has been some excellent written articles and videos by various people, so I've decided to add to that list with something musical.
The mix is made up of a collection of samples & accapellas that have resonated with how i was feeling at times over the last year, the little voices in the back of our heads being ever present. This is all mixed up with some of my favourite House & Techno tracks that Bang from the word go !!!
Music to make your head think & your ass shake !!! Hope you Enjoy !!!
Big Love
---