Never miss another ARTIST DROP
subscribe to BPB newblebber and get lil discounts and dibs on limited edition t-shirts ❁ ꕥ ❁ ❀ ✿ ✾ ✼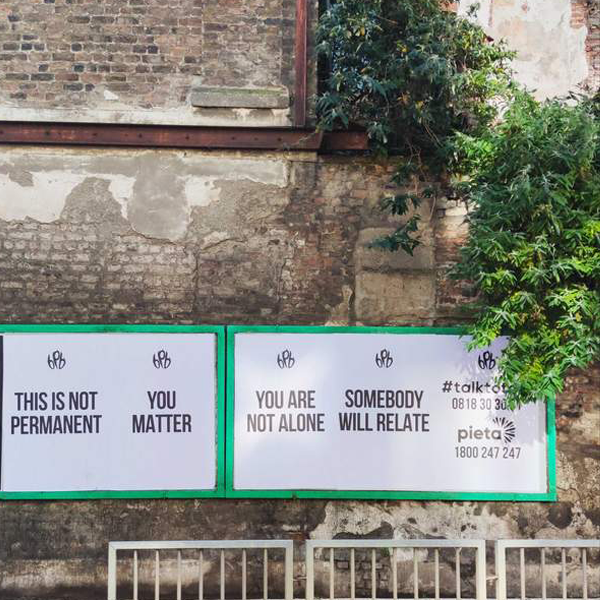 SO FAR YOU GUYS HAVE HELPED US RAISE OVER €57,400 FOR MENTAL HEALTH SERVICES IN IRELAND!
ཫ་῍̩̖̬ ̎ ̎✧ᕦ
We donate ALL PROFIT
𓁙Talk to Tom𓆱€8,750 T-shirts𓆱 €1300 Talks𓆱 €2,500 200km𓆱 Asbestos x Idles Bats €2000 𓁙Pieta House𓆱 €26,100 T-shirts𓆱 €1000 DIL payment donated𓆱 €2500 DIL Fundraiser𓆱 €750 Talks 𓁙St Pat's MHU𓆱 €1500 T-shirts𓁙Nadine T-shirts (with Bobo boutique) 𓆱 €7,000 T-shirts𓁙Scoop Foundation 𓆱 €4,000 T-shirts𓁙Other Monets Spents֍ Campaigns eg. FB campaigns and stickers ꕥ Free stuffs for super sound supporters (soundness) ❀ Donating to others (soundness) ꕥ An Post losing shit (sadness)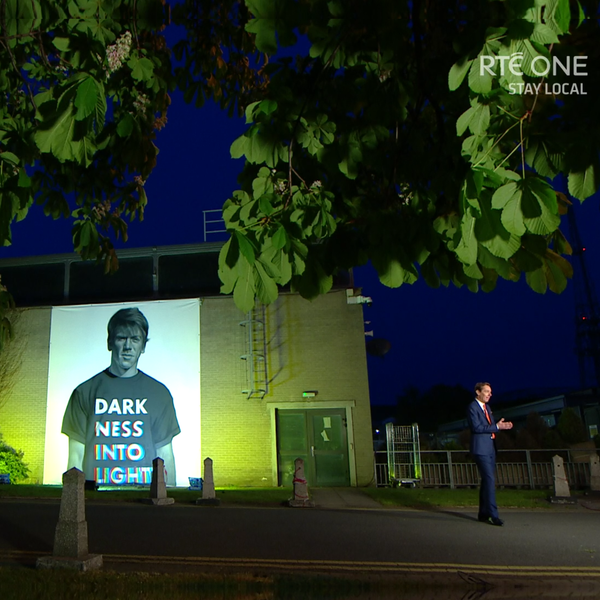 Never for money, always for love
Setup in 2016, this is a passion project done in the evenings in a lil shed in Dublin with a mission to fund those services that kept us alive to be fortunate enough to see these evenings.
☉⦁ ⏣
You can help out by buying some clothes, creating some designs, writing a blog or just sharing our message. If you need help please send us a message contact@bpbwear.com
Thanks for your love, patience and support x