OurStory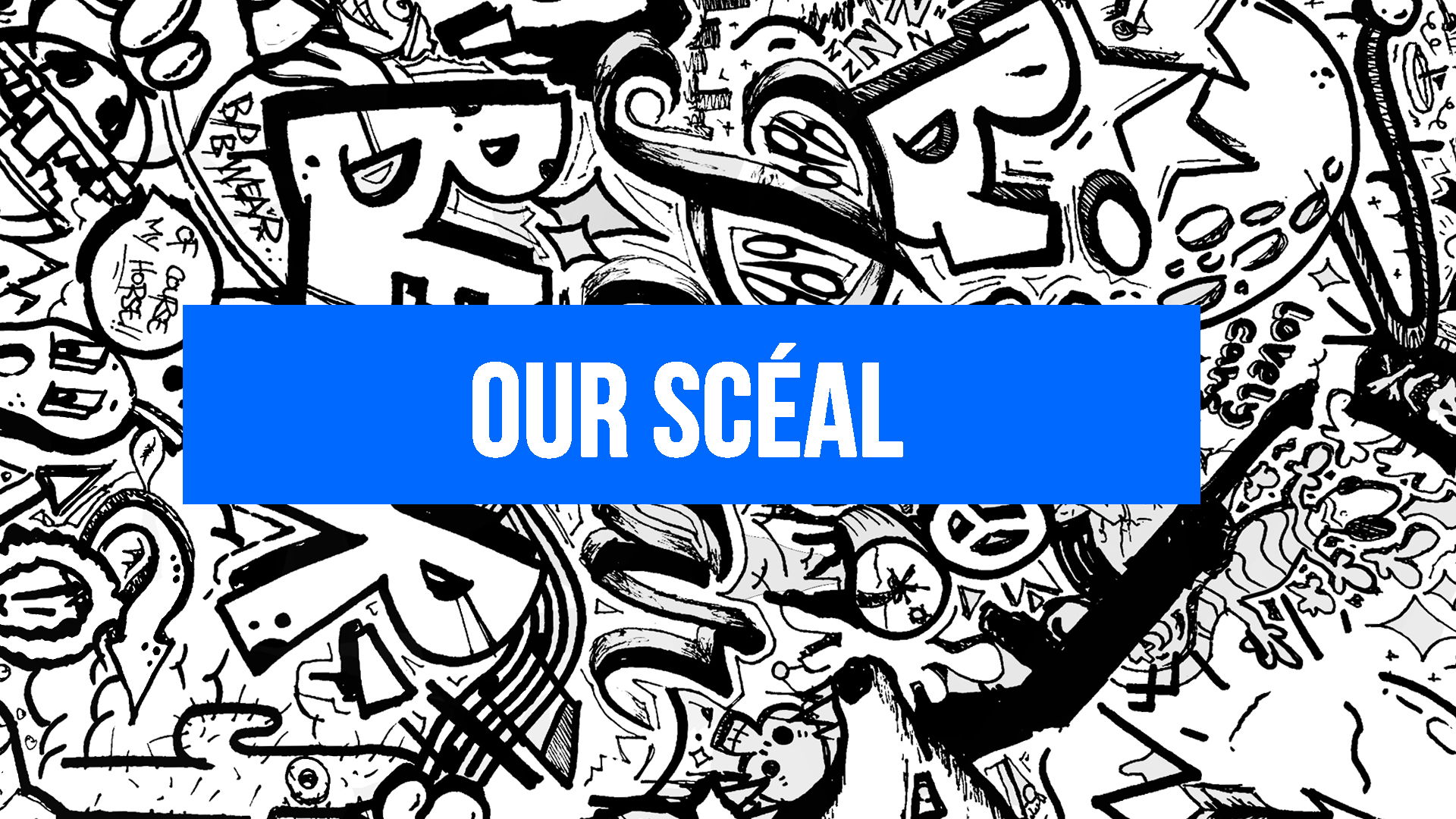 We're here to provide fresh clothing and promote happiness and awareness of not-so-happiness. Using our various talents* for mischief and charm to get shit done. We know from experience where the lines are, and being on the edge is a fun place to be.
We are here to see other people enjoying and taking pride in our clothes, whilst also eliminating some of the stigma that surrounds mental health. So please feel free to tag us on Instagram or use the hashtags on any social media platform #bpbwear #bipolarbearwear
Did you know polar bears can trace their family tree to Ireland? Genetic evidence shows polar bears are descended from Irish brown bears that lived during the last ice age.
Funnily enough the BiPolarBears followed a similar route. We started our little escapade in June 2016; shipping and printing our garms out of a town called Arklow in the beautiful Éire.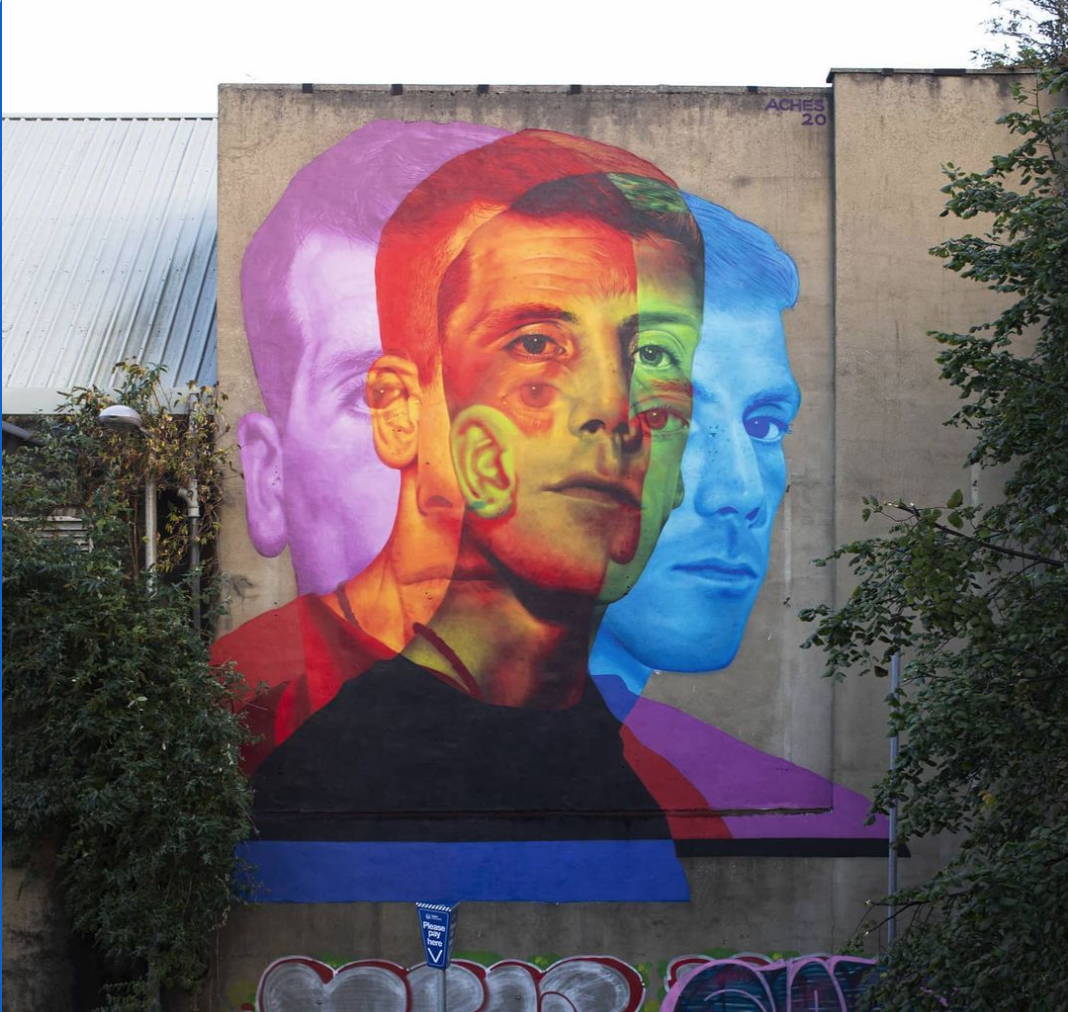 BPB, ADHD, BPD, TLC, EAST17, PAYE .
This is all a feeble distraction from the dream of becoming a fire truck 🚒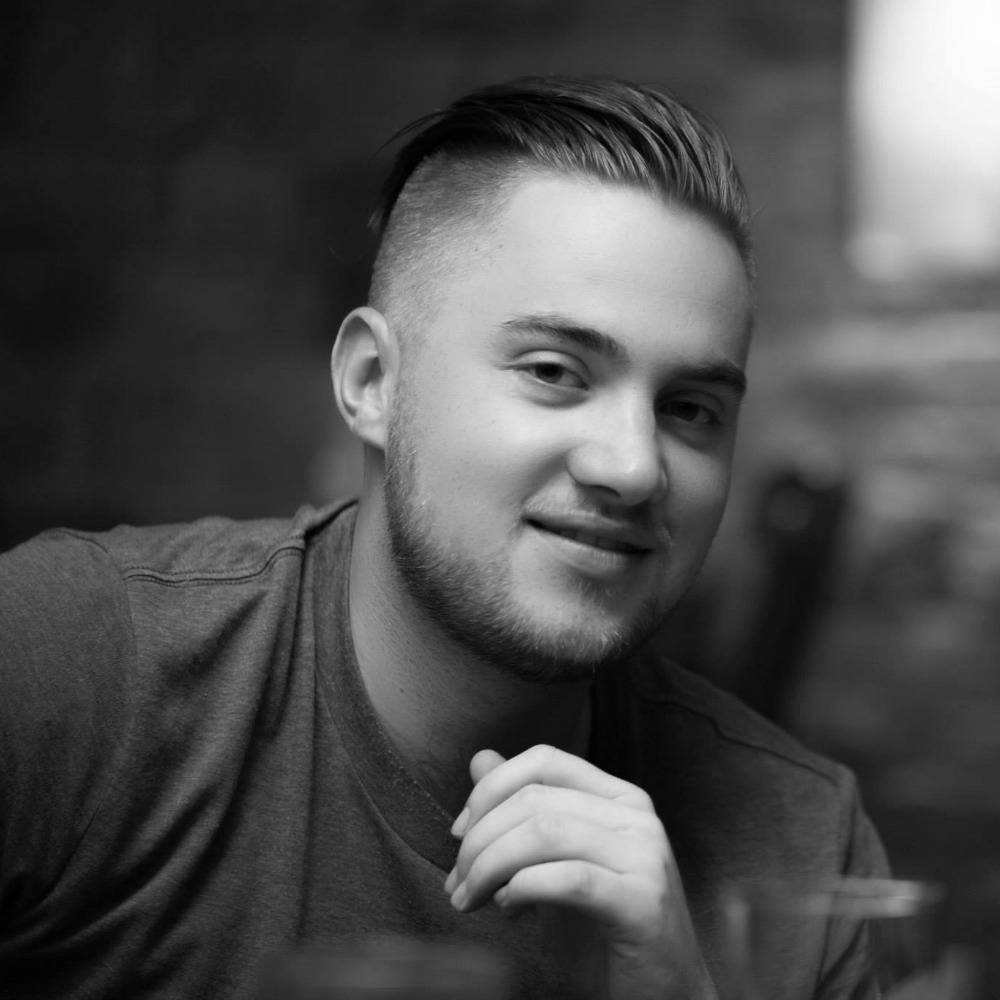 Voodoo who do what you don't dare do
From the continent of no bears I migrated north. Sticking round and Gathering some important Irish Skills and charms. This Pan-Afro/Irish ungodly mix had to amount to something worth while. Being a "proud as Putin" co-founder might just be it. From burping babies to burying bodies. Here to help the bears in all areas.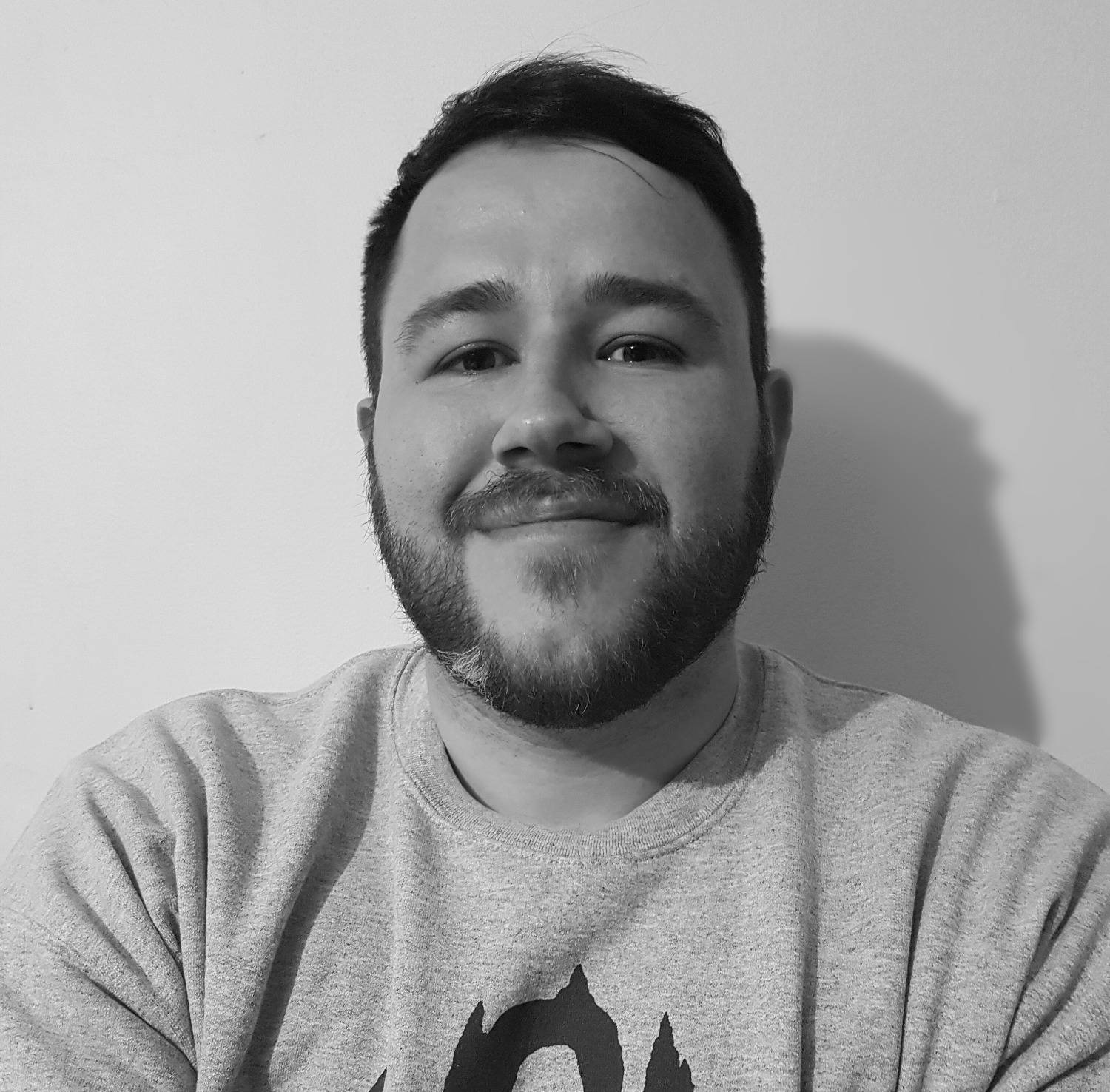 Lover of all things art, fashion and any fusion of the two. Self confessed comic nerd and the kid who ruined every school book but never had his own pen! Painter, sketcher, artist, and... businessman? A collaboration between some mates, a business idea and BiPolar Bear was born!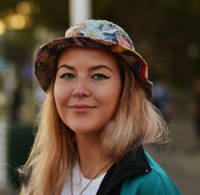 The roof, the roof, the roof Sophia
A lovely warm and talented person person. Sophia is an accomplished artist of all things but she is also a bee with one less sting. She has wrote some lovely words on the head wobbles and you can check out her blog here.
Or if you would like to see all of the colours in pictures or paintings maybe you should go here.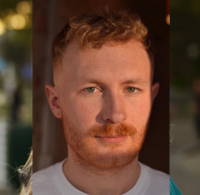 Dara sent the most the most rectangular photo I've ever seen so to make him more square we just put him over Sophia's.
/ There's a beautiful metaphor in there somewhere.
Born to bear, born to paint, born to bring happiness to the lives of others through tea, sweets and motivation.
If you don't know the "Fucking Fantastic Mr. Fox" you can see his mighty arting on Da Gram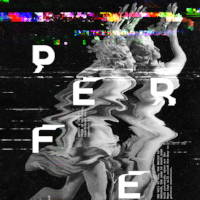 Just waiting on permission from Stephen Snell before I can put his name on the website.
He's done lots for us so much in life and business and music and I love him
If you would like to give us a paw, pause no longer-

any help would be muchly appreciated