BPB AWEAR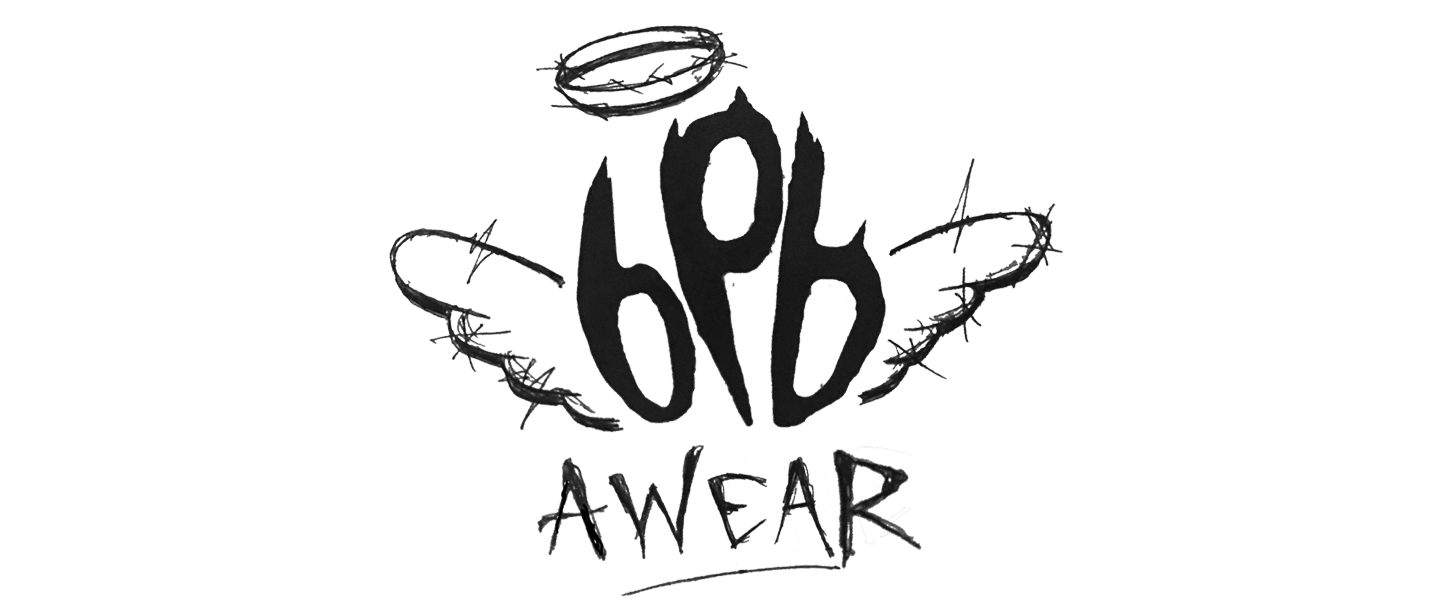 BIPOLAR BEAR AWEAR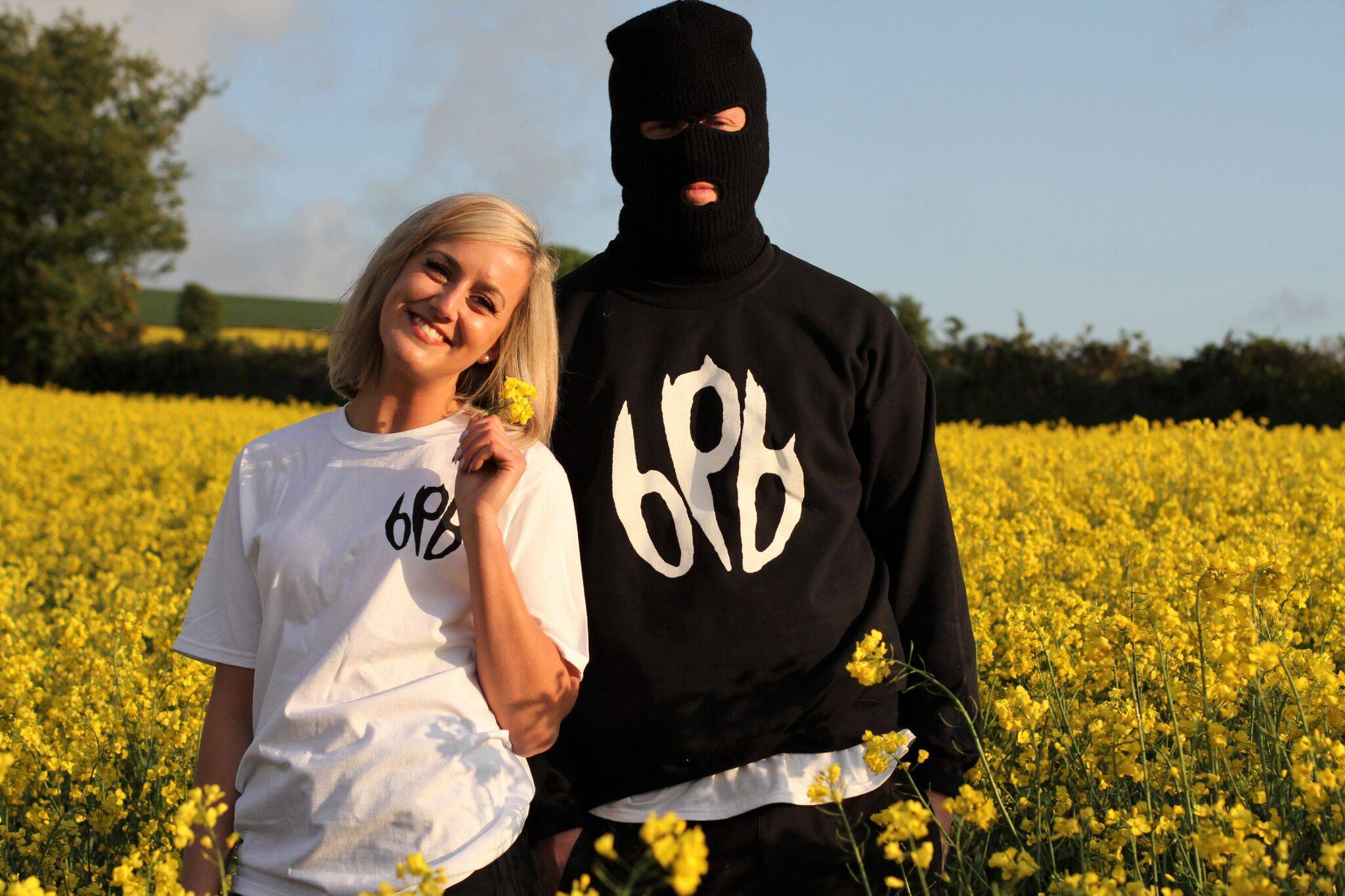 The world is a changing place. The polar bears are under pressure and there's a depression epidemic amongst our generation. But it is rarely confronted. Mainly because of the old fashioned "I'm grand thanks" answers to "how are you?".
We have first hand experience in dealing with mental health issues and now we want to help others. Our goal is to raise mental health awareness, and to support those that can help with your mental health. Your granny may have remedies for a flu, but probably has very little Cognitive Behavioural Therapy expertise.
​That's why we launched our BiPolar Bear AWEAR Special editions.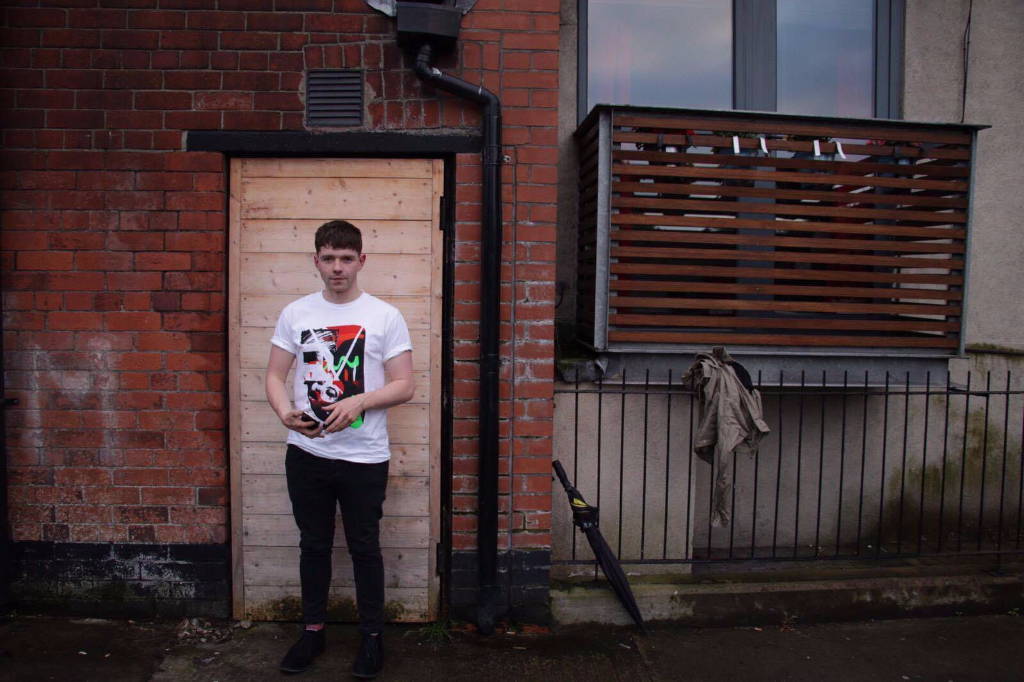 What Is The Range And How Does It Work?
Initially, every few months we used to invite an artist in to create a special edition piece of attire. Of these special editions 100% of the profits would go straight to BPB's designated charity.
With new suppliers and the absolute privelege of printing to order (not buying in bulk and risking money) we now have the option to create a big wallop of artire from loads of different artist submissions. We will still however be highlighting one artists work for 3 months.
So by wearing this particular range you will not only get a limited edition sexier than Sexy Spice, timelessly fashionable garment, you will be supporting a mental health charity AND raising mental health awareness! All while being comfortable as phuck!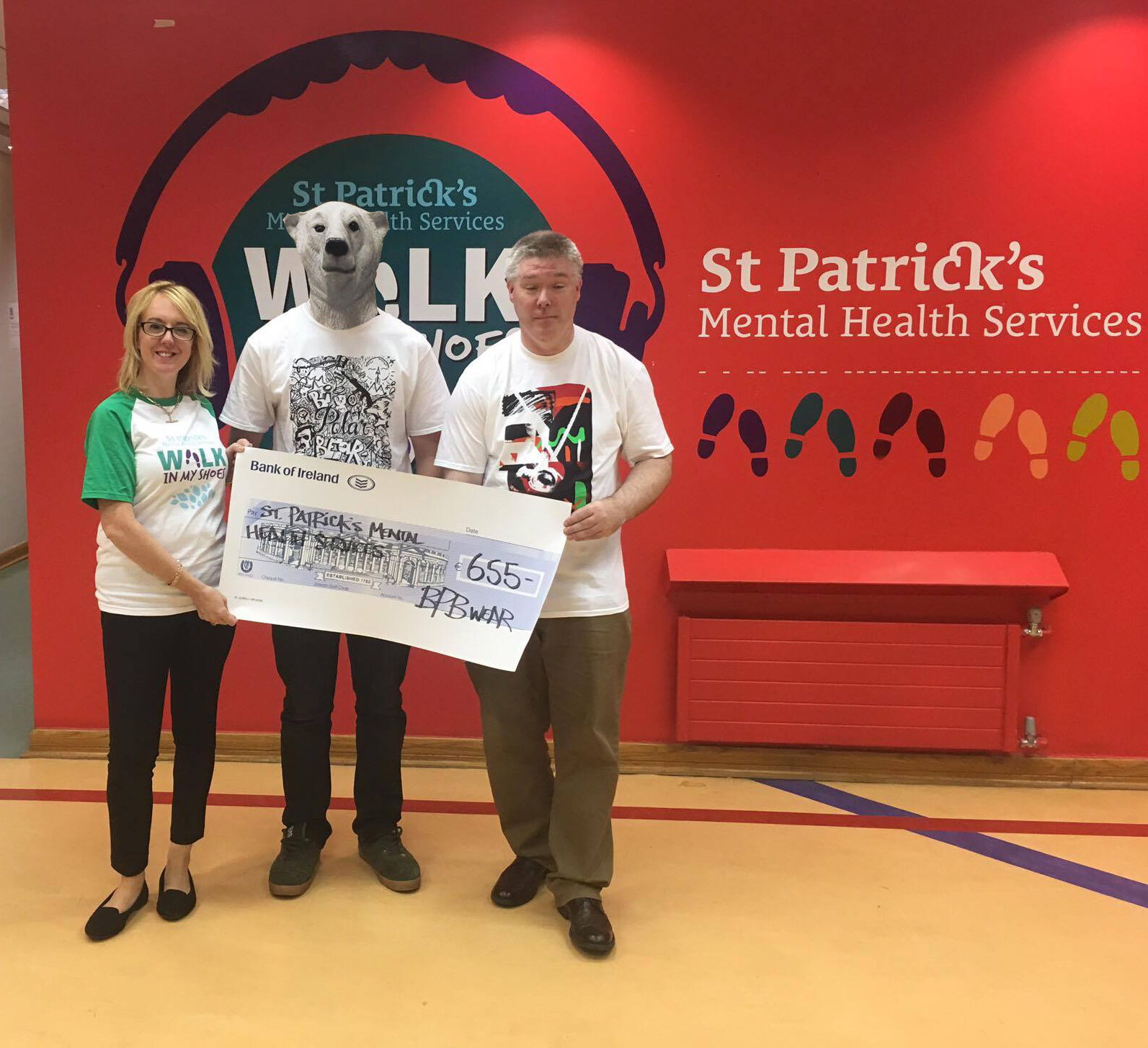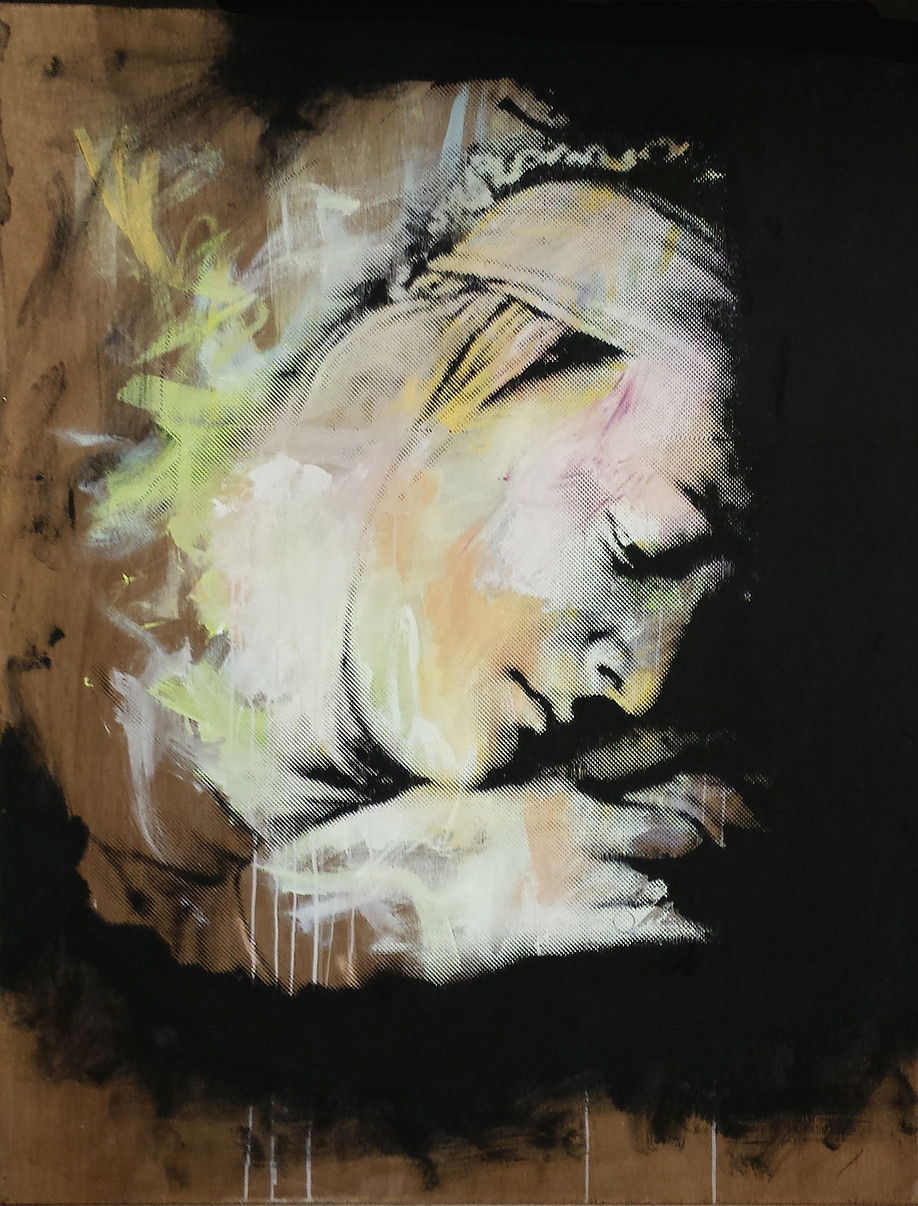 Call yourself a scribbler son?
If you reckon your more masso than Picasso you'll be glad you scrolled down this page. We're accepting artist submissions for any item of clothing you see on our site. Yizzir, you can design it, decide the price and decide where your Monet goes. More importantly, we're  
You have two avenues and three options:
A - Apply to become a BPB AWEAR artist
B - Become a BPB WEAR artist
A) (i) 100% profit goes to our designated charity/ BPB Mental Health First Aid Courses
A) (ii) 50% profit goes to our designated charity. 50% profit goes to BPB Mental Health First Aid Courses
B) 50% profit goes to putting food on the artists table. 50% profit goes to BPB to create and spread happines through events and growing our community.
The brief is simple:
Do what you want.
If it has some relevance to mental health/ bipolar bears, cool.
So far we've raised over

€1300

for mental health services - through the help of other artists and you guys!!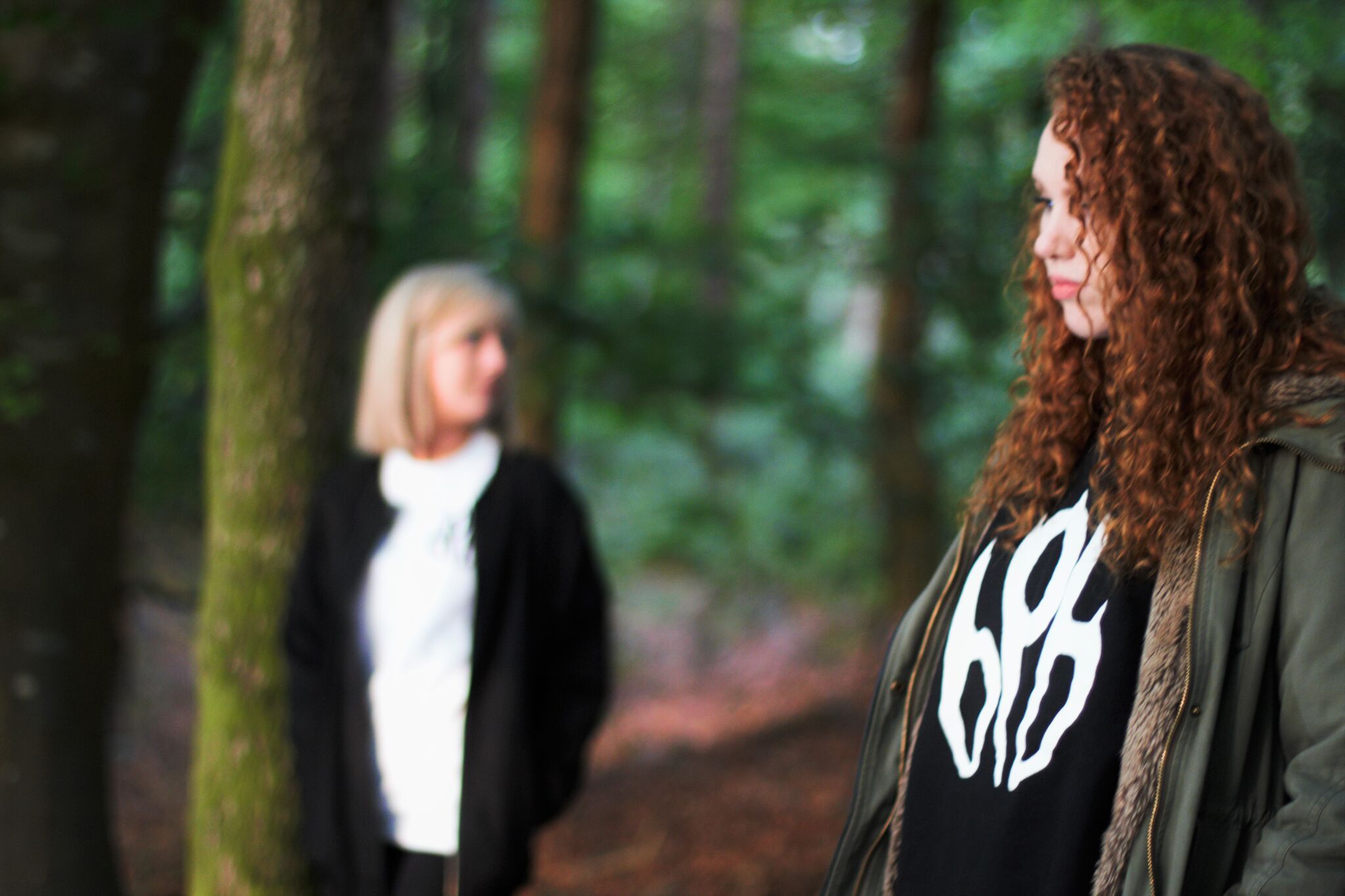 Previous Season's AWEAR artists:
BPBW#2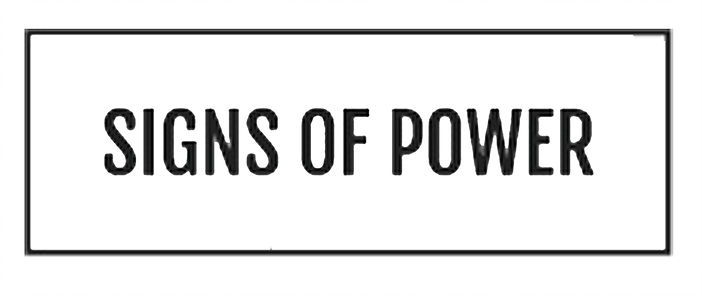 VANESSA POWER AKA. SIGNS OF POWER
Signs of Power, founded by Vanessa Power, is a sign painting business in Dublin Ireland, dedicated to the craft of traditional hand-painted signs. With a love for clean, well executed type Vanessa aims to apply this to all her work.
So differentiate your business or project with that old school quality and craftsmanship that can only be produced by hand.
Signs of Power specialise in hand painted shop fascias, boards, windows, reverse glass gilding, external walls, custom hand lettering, spray painting and much more.
Cus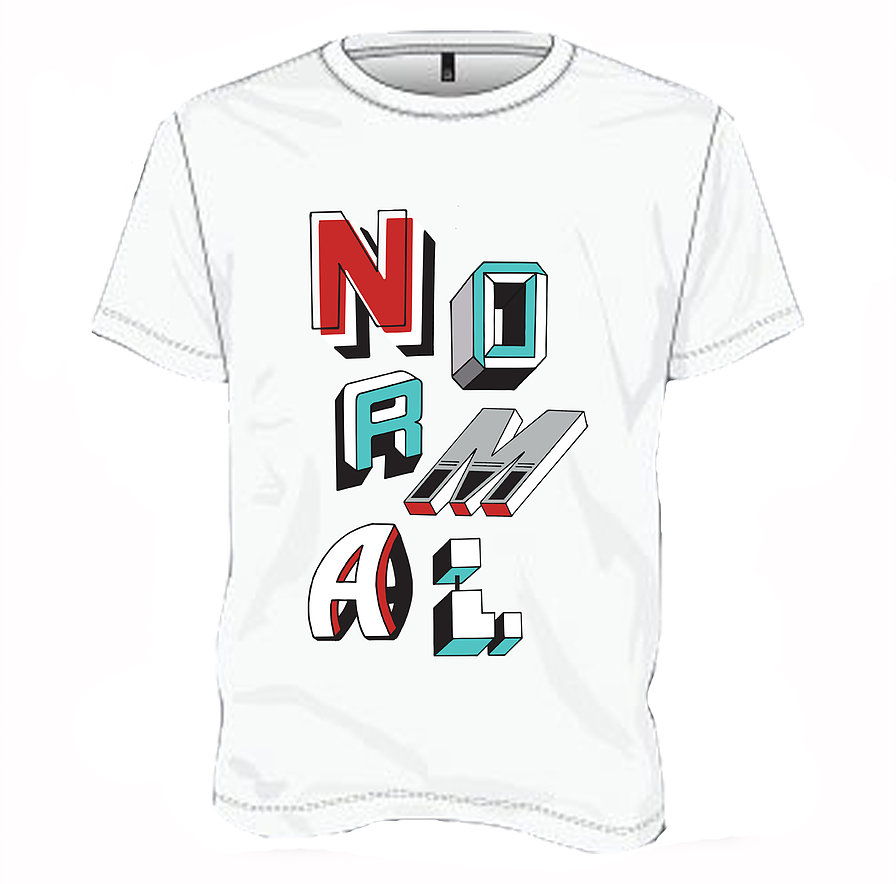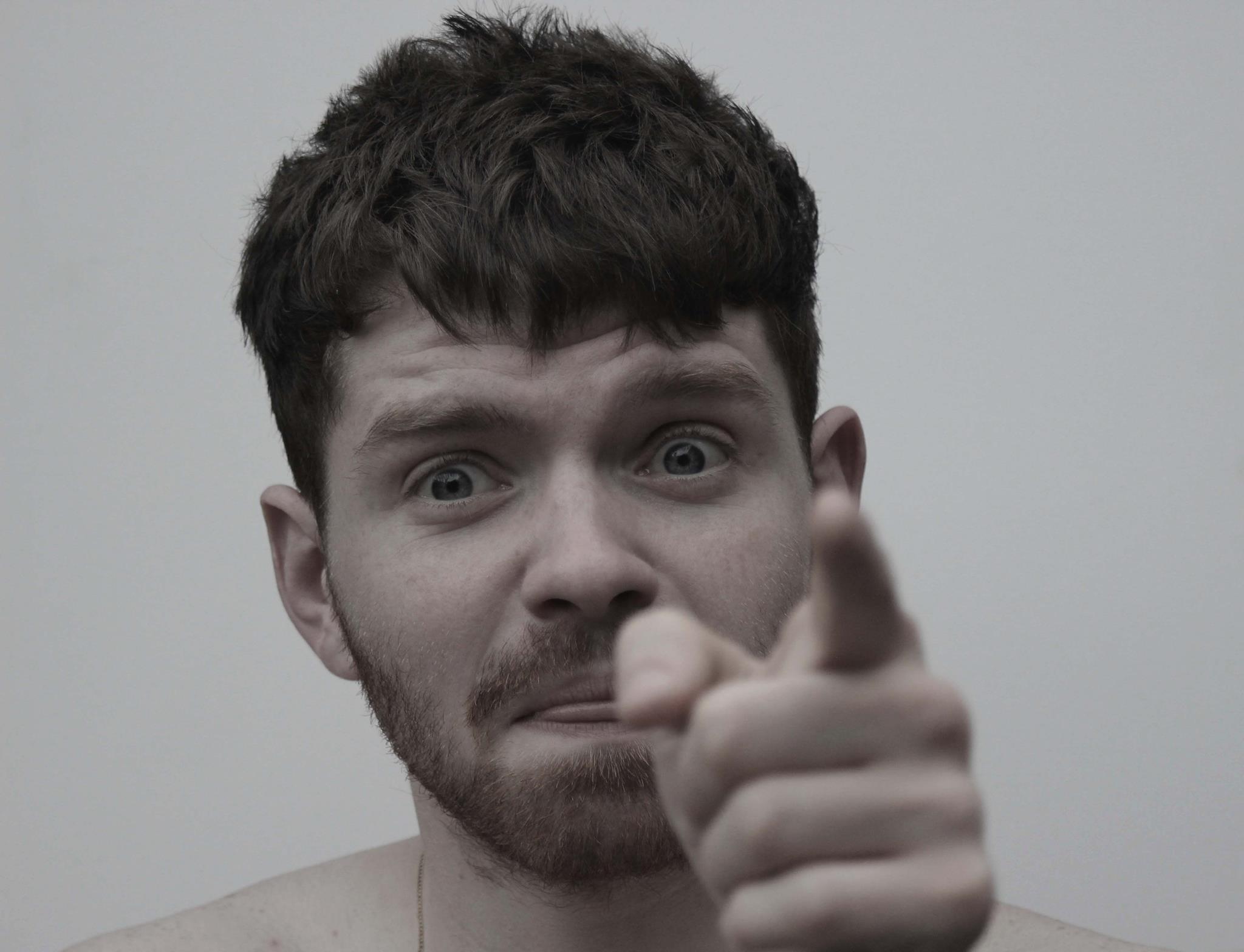 Neil Dunne is an Irish printmaker and visual artist specialising in screen printing, installation and visual arts. Graduating from NCAD with an Honours BA in Fine Art/Printmaking and Art History in 2014, he received the NCAD postgraduate scholarship from 2015 – 2017.
Having exhibited internationally and in Ireland he has won and been nominated for numerous awards including being shortlisted for the Student legacy prize at the Hamilton gallery, Sligo (2016) and receiving The 'Clancy Barracks studio residency' (2016), the AXA Insurance Award (2014), OPW purchase award (2014) and he was also nominated for the NCAD Staff Prize (2013). Dunne was a recipient of the Mary Cawley Travel Bursary in 2013 and spent a summe interning at Dieu Donne in Manhattan, New York working with contemporary printmakers and specialist paper makers.
His portfolio includes a variety of printed works, installation and socially-engaged projects INCLUDING ONE BAD ASS AWEAR T-SHIRT!