EXPRESSION BY FRONDS ON VARIOUS MEDIUMS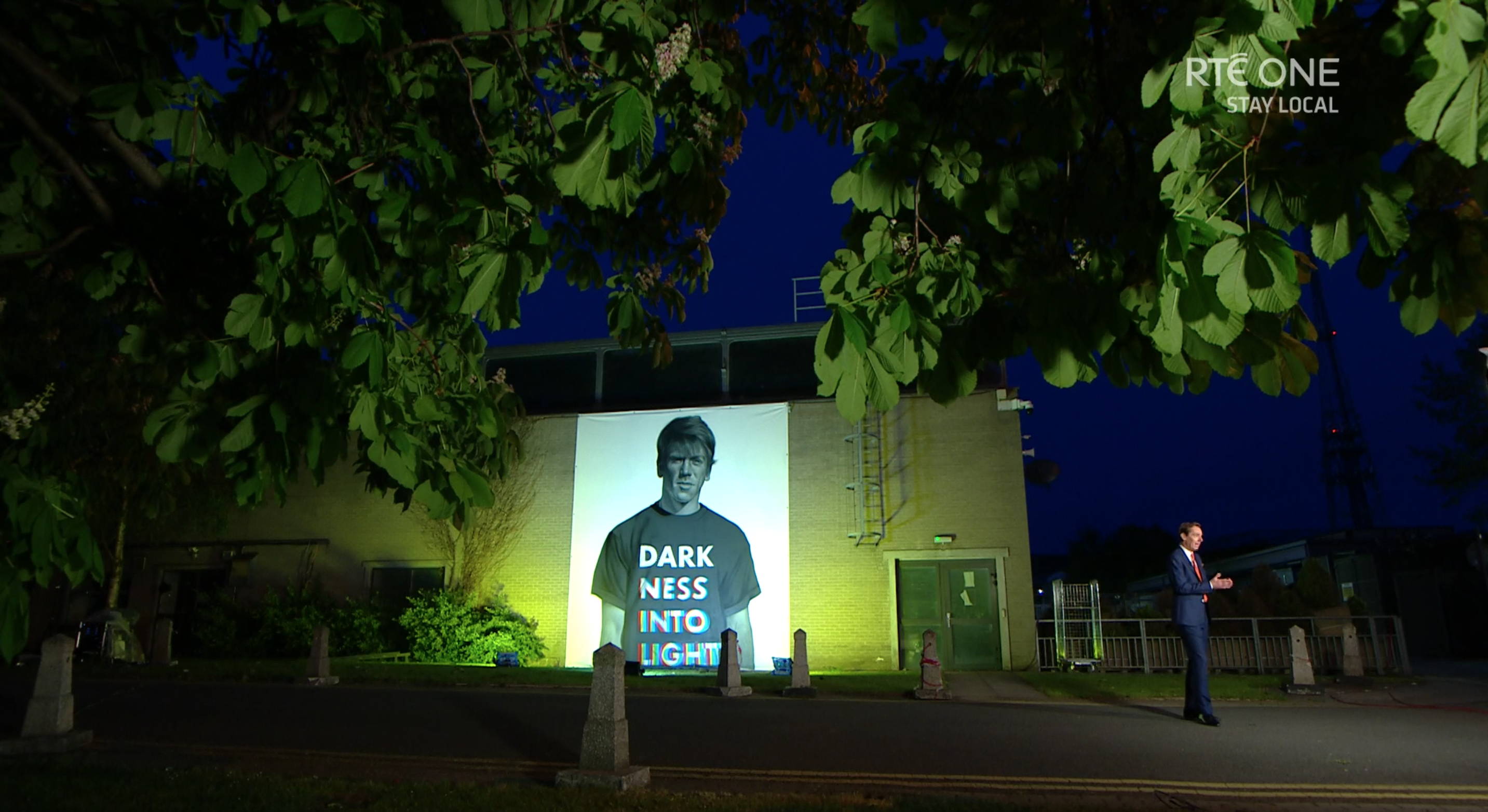 DJ SNELL - BPB VITAMIN D MIX
BPB resident chief rocka and head boppa DJ Snell coming to grace your eardrums and nourish your souls with glacial undertones and delectable dollop of audible vitamin D From the Fugees to Souls of Mischief to infinity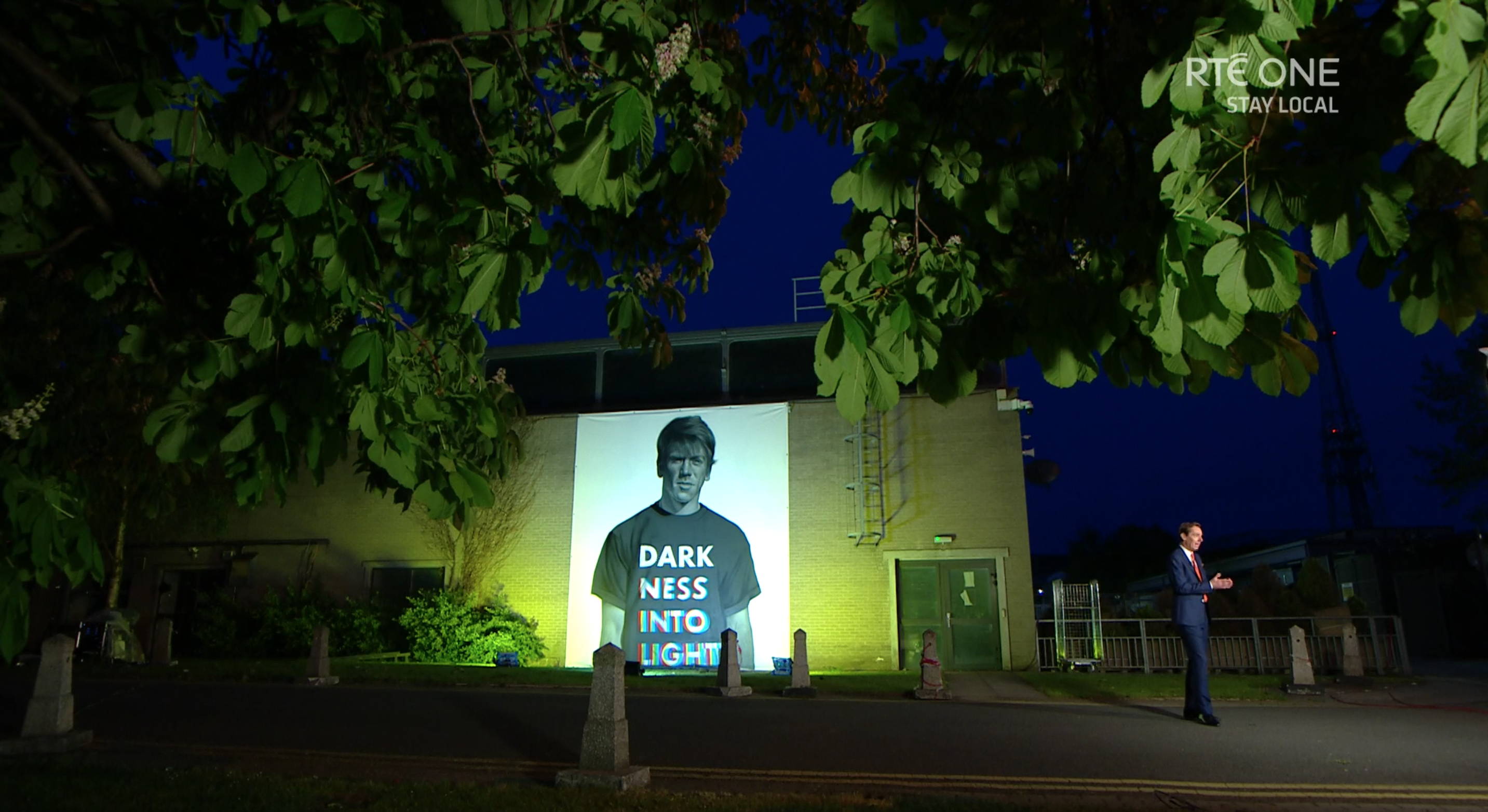 ACHES - "Darkness INTO LIGHT" FOR PIETA HOUSE AND THE RTE LATE LATE SHOW
The HEAT DEATH OF MY HOMETOWN-JIMBO JONES X MEADHBH SLATTERY
" T

he closing track from Jimbo Jones' debut album "The Heat Death of My Hometown", is a euphoric 8 minute long piece that perfectly encapsulates the mode of public transport from which this song derives its name; "DART". Driven by a swung garage inspired beat which is overlaid with swelling digital pads, the listener is brought on a journey from the boring cumbersome day to day commute, and into the picturesque landscape that engulfs the daily commuter's vision. Interspersed with field recordings from the clunks on the rails to the train conductor's commentary, this track finishes with the warm comforting words of Jessica Foley, beautifully performed by Meadhbh Slattery.

"
SNELL - TRANSITION 003
"

Ever changing with our surroundings, Transition 003 is less of a straight up dance mix & more of a mix thats daydreaming about when we can dance again.
Inspired by forest walks, Winter skies & the unrelenting efforts of artists & musicians who continue to bring us closer together during what are the strangest of times.
Transition 003 is designed to keep your feet on the ground & your head in the clouds."
---
Sean Sugrue - isolation island/ SUPER ME
"This is a short poetry video I made about bipolarity. The video contains 2 poems, 1 about mania and 1 about depression. The poems are intertwined and alternate between each other every 2 verses to emulate the changing shifts in mood one experiences when affected by bipolar disorder..."
---
ACHES "Disruption" - Belfast 2020
Pillow Queens - Liffey (Live on KEXP)
"http://KEXP.ORG

​

presents Pillow Queens performing "Liffey" live at Kex Hostel in Reykjavik during Iceland Airwaves 2019. Recorded November 9, 2019."
Big love to Cathy McGuinness for repping BPB and the Sophia Vigne UniTee xxxx